Metal fabrication, CNC sheet metal processing, steel construction
We have built a production and sales base in the industrial area in Sulkov (Pilsen). We currently have 1,500 m² of production space and other facilities for production and related processes.
We are engaged in metalworking with a focus on complex sheet metal processing with CNC technologies. For customers, we are able to provide production on a scale – CAD design, laser cutting, bending, welding, other made-to-measure works, such as sheet metal rounding, drilling, countersinking, threading, cutting of profile material, manual plasma burning, finishing parts and product assembly, final surface treatment, product marking, packaging, shipping and transport in our own trucks.
Production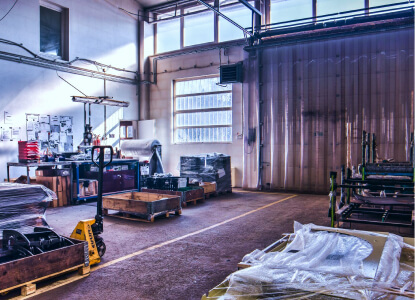 Locksmith work, assembly
In the manual locksmith workshop, we carry out locksmith work, such as drilling, countersinking, threading, and then rounding sheet metal to a thickness of 3 mm and max. width 1050 mm. We also assemble products according to customer requirements. Packaging and labeling of all products is part of the delivery.
MIG, MAG, TIG and stud welding
Welding at equipped welding workplaces. A total of 7 fully equipped welding workplaces are stationed in the production hall. Welding is performed by professionals with long experience and with the necessary welding certification. We work both with small weldments up to a weight of 150 kg and dimensions of 1000x1500 mm, and with large weldments up to a weight of approximately 2 tons and dimensions of up to 2500 x 5000 mm. Our welders also carry out locksmithing, assembly and completion work, repairs and overhaul of welded machine structures. We are equipped with those welding technologies: MIG MAG stud welding TIG
Learn more
Laser cutting and burning
We carry out economic cutting of thin and thick material up to a thickness of 25 mm on a TruLaser 3030 CNC machine. The computer-controlled laser enables the creation of even very complicated shapes with high cutting quality. The machine uses CoolLine technology, which enables the reduction of the distance between individual parts and the cutting of finer details while maintaining a high quality cut.
Learn more
Surface finishes
In the case of customer requests, we provide externally required surface treatment – ​​powder coating, galvanic zinc plating, hot-dip zinc plating. We cooperate with companies which are located close to our workshop.
Hemming and bending of steel and stainless steel sheets
We offer single unit production and also a serial bending of steel and stainless steel sheets on TruBend presses. Our equipment with accessories for these machines allows us to bend even complex parts. The maximum thickness depends on the length of the bend. In addition to hemming, we are also able to add welding and assembly of parts according to your requirements.
Learn more
Transport
Transport of products. In case of customer requests, we offer delivery of the ordered products to the destination. We have a wide variety of vehicles at our disposal such as Renault Kangoo, Renault Master vehicles up to 3.5 t and Iveco EuroCargo up to 12 t.
About company
The company RUML Industry s.r.o. was founded in 2012. The company built its production and sales base in the industrial area in Sulkov near Pilsen. Currently, the company has 1,500 m² of production space and other facilities for production and related processes.
The company works in two shifts and continuously increases the number of workers in workshop positions. All personnel are professionally qualified and have the necessary certifications for the activities performed. The company itself has a certified ISO 9001 quality management system, which is regularly audited and renewed.
RUML Industry relies on the quality of its supplies and the efficiency of its production processes. It is also for this reason that it uses equipment and tools for production from brands considered to be world leaders in their field.
In addition to the excellent locksmith quality of the products, we also place emphasis on above-standard customer service with related services, such as packaging, product labeling and possible transport to the destination, with our own truck fleet.
More about the company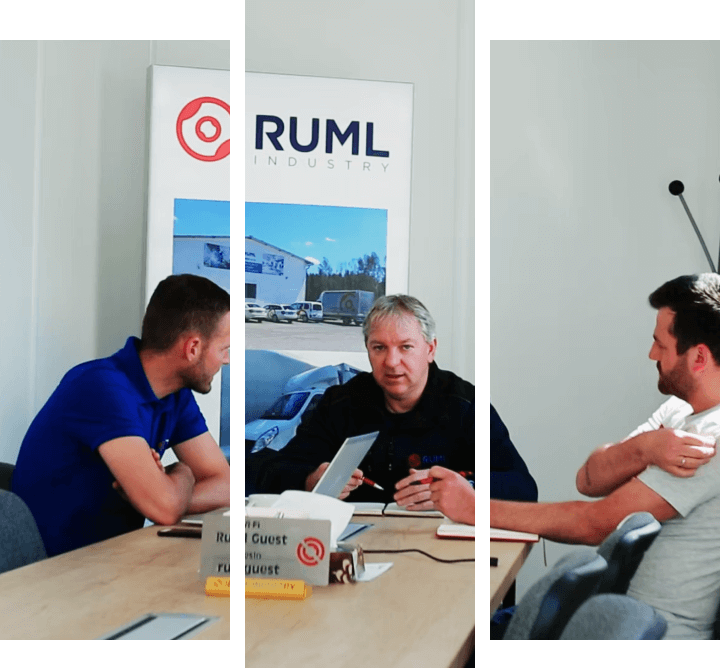 References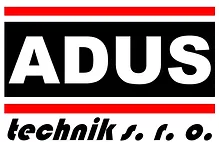 ADUS technik s.r.o.

Sýkora Kovo, s.r.o.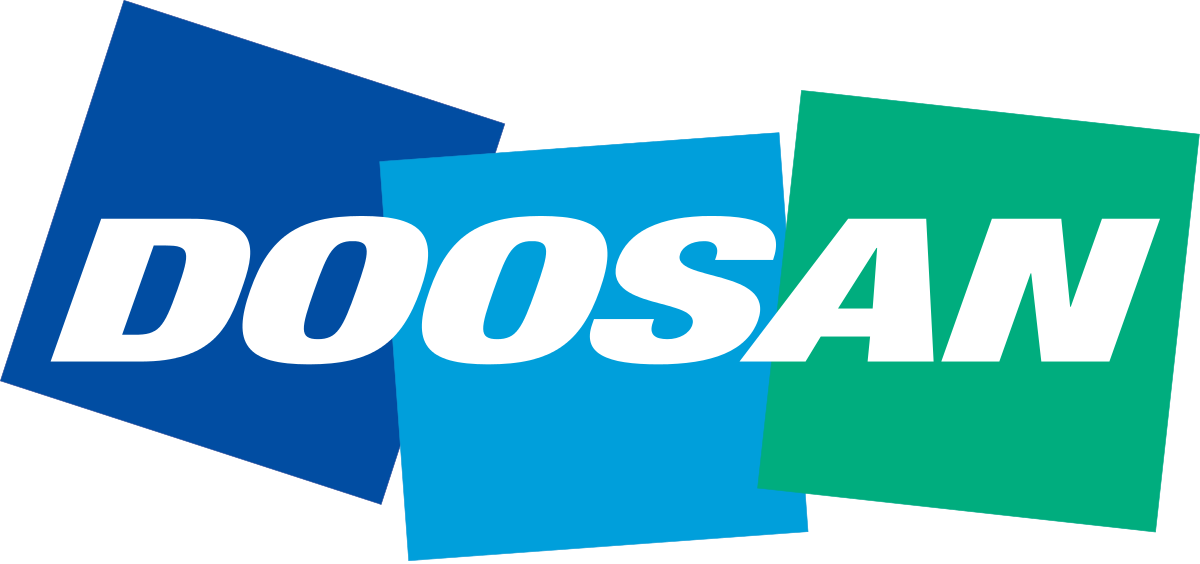 Doosan Škoda Power

ARBYD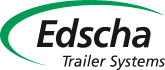 Edscha Trailer Systems s.r.o.

ProMinent Systems spol. s r.o.

AIR POWER s.r.o.

InnoTrain
Do you want to work for us?
We offer you the opportunity to work in the dynamically developing RUML GROUP companies.
Show positions